Governing Council on Climate Change
TN Governing Council on Climate Change has been setup with the following objectives.
Provide a Policy directive to the Tamil Nadu Climate Change Mission.
Advise on Climate adaptation and mitigation activities.
Approve Tamil Nadu State Action Plan on Climate Change.
Provide guidance to the State Climate Change Mission and District.
Climate Change Missions on implementation of various Climate initiatives.
Members of the Governing council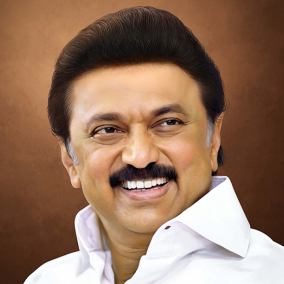 MK Stalin
Hon'ble Chief Minister of Tamil Nadu
Members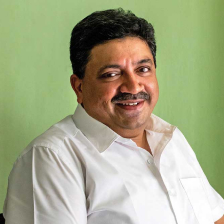 Dr.Palanivel Thiyagarajan
Hon'ble Minister (Finance and Human Resources management)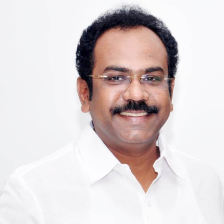 Thiru. Thangam Thennarasu
Hon'ble Minister (Industries)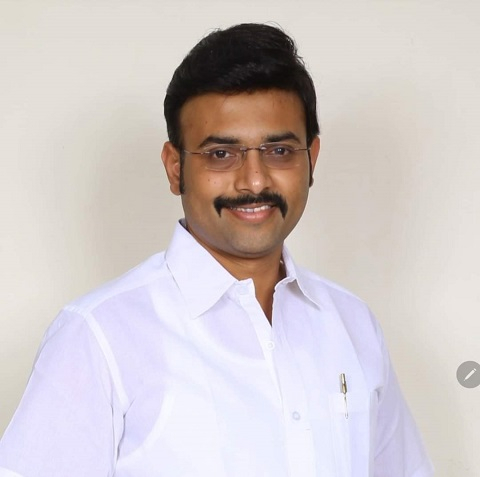 Dr. Mathiventhan
Hon'ble Minister (Forests)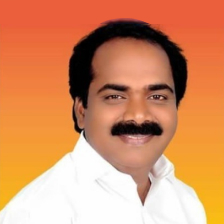 Thiru. Meyyanathan Siva V
Hon'ble Minister (Environment, Climate Change and Youth Welfare - Sports Development)
Members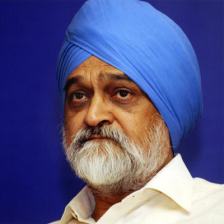 Thiru. Montek Singh Ahluwalia
Economist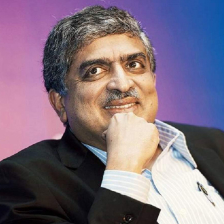 Thiru. Nandan M.Nilekani
Co-founder and Chairman of Infosys Board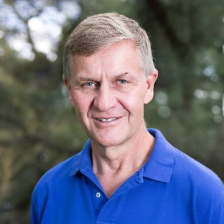 Thiru. Erik Solheim
6th Executive Director, United Nations Environment Programme, Former Under Secretary General.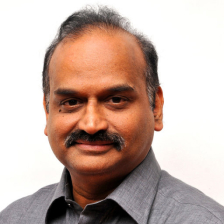 Prof. Dr. Ramesh Ramachandran
Founder Director of National Centre for Sustainable Coastal Management (NCSCM)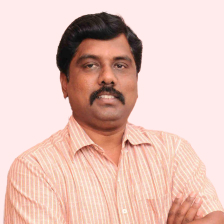 Thiru G. Sundarrajan
Co-ordinator Poovulagin Nanbargal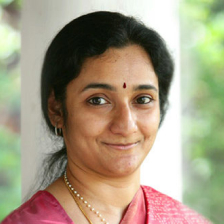 Tmt. Nirmala Raja
Chairperson, RAMCO Community services
Members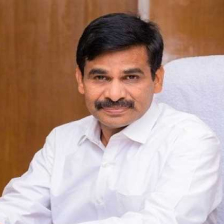 Thiru. Irai Anbu IAS
Chief Secretary to the Government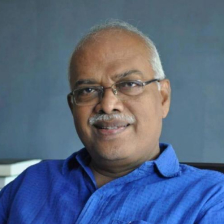 Thiru. Dr. J.Jeyaranjan
Vice Chairman, Tamil Nadu State Planning Commission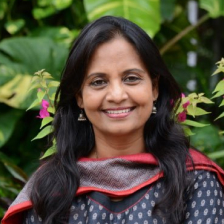 Tmt. Supriya Sahu IAS
Member Convenor, Additional Chief Secretary to Government, Environment, Climate Change and Forest Department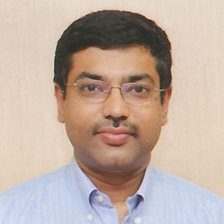 Thiru. S.Krishnan IAS
Additional Chief Secretary to Government, Industries, Investment Promotion & Commerce Department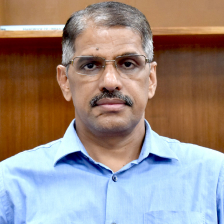 Thiru. Shiv Das Meena IAS
Additional Chief Secretary to Government, Municipal Administration and Water Supply Department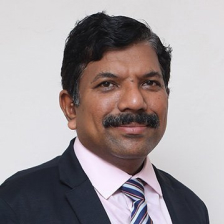 Thiru. Murganandam IAS
Additional Chief Secretary to Government, Finance Department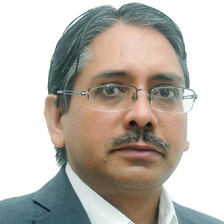 Thiru. Ramesh Chand Meena IAS
Additional Chief Secretary to Government, Energy Department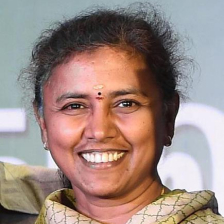 Tmt. Amudha IAS
Principal Secretary to Government, Rural Development & Panchayat Raj Department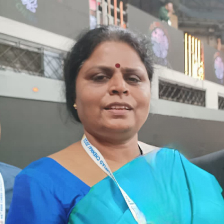 Selvi Apoorva IAS
Principal Secretary to Government, Housing & Urban Development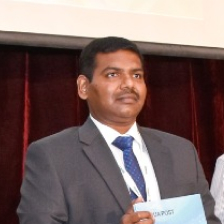 Thiru. A. Karthik IAS
Principal Secretary to Government, Animal Husbandry, Dairying, Fisheries and Fishermen Welfare Department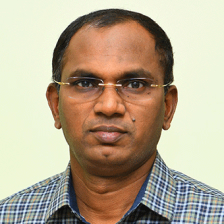 Thiru. C. Samayamoorthy IAS
Secretary to Government / Agricultural Production Commissioner, Agriculture & Farmers Welfare Department